ONZE MERKEN LUXE BUITENMEUBELEN
Dacks heeft de stoute schoenen aangetrokken en met veel succes een eigen lijn opgezet. De Dacks originals dragen met trots het Dacks logo en zijn van de kwaliteit mag verwachten. Naast ons eigen merk bestaat ons aanbod uit luxe buitenmeubelen van meer dan 25 exclusieve merken. Zo kunt u bijvoorbeeld luxe buitenmeubelen kopen van BOREK, Kettal, Manutti en Serax. Deze bedrijven werken samen met vooraanstaande designers. Zo heeft Serax een collectie die is ontworpen door Vincent van Duysen. En is de collectie Parklife van Kettal ontworpen door Jasper Morrison. Al de merken die wij aanbieden bieden wat extra's uw tuin. Zo staat Borek onder meer voor innovatie, stijl en originaliteit. Borek staat erom bekend genieten en originaliteit samen te kunnen brengen zoals geen merk dat kan. De collectie en lijnen van Manutti zijn zeer divers, evenals het materiaal dat gebruikt wordt. Het combineren van deze materialen maakt Manutti juist een prachtig merk.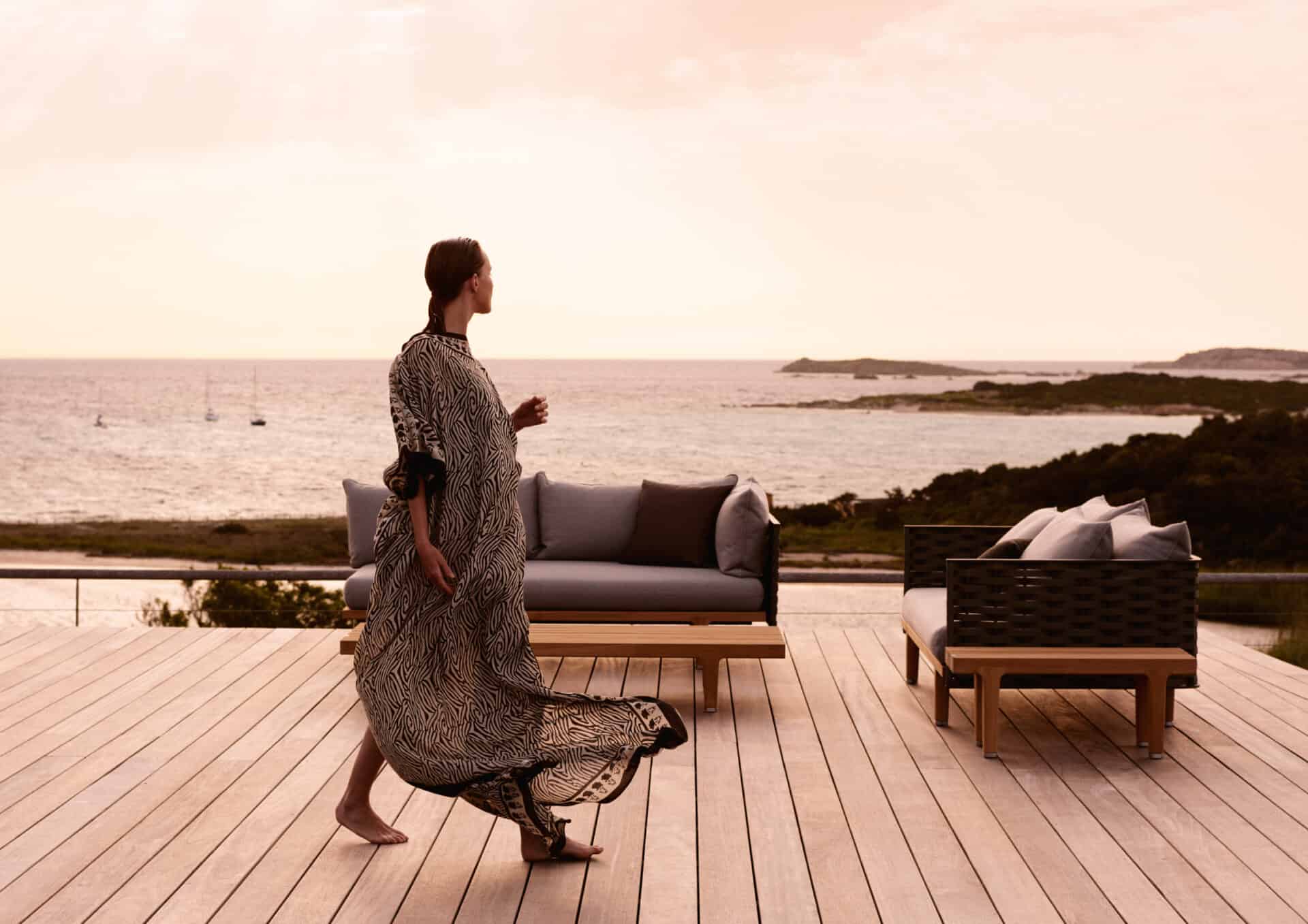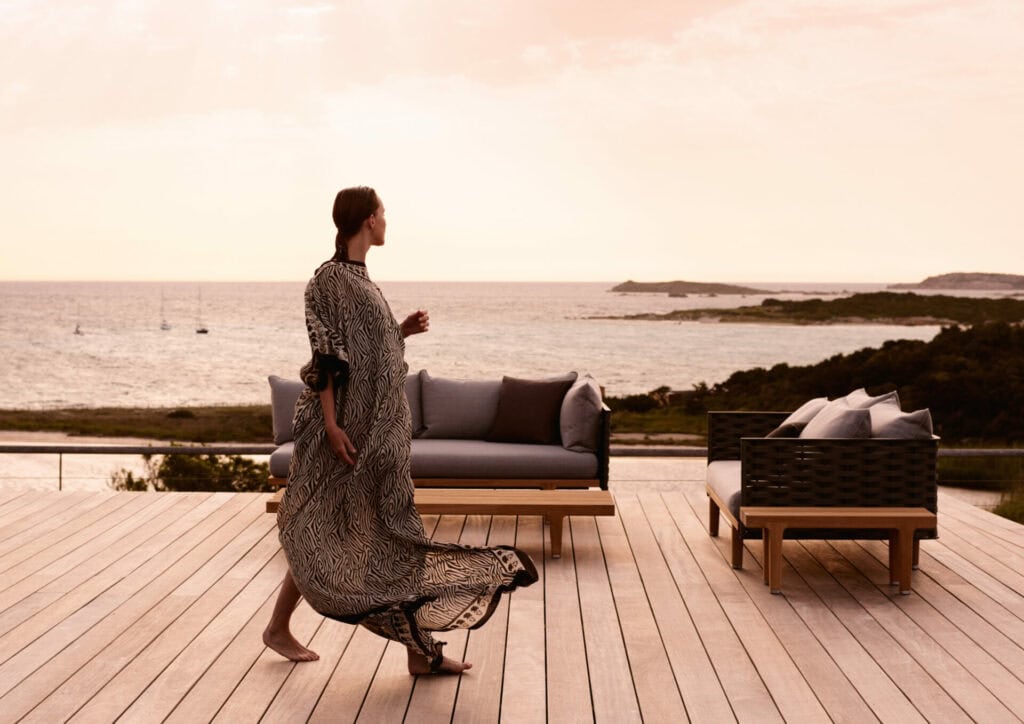 VERSCHILLENDE LUXE BUITENMEUBELEN
Ons assortiment designer buitenmeubelen bestaat uit luxe en comfortabele tuinmeubelen. Bij Dacks kunt u van alles vinden dat uw tuin net dat extra's geeft. Bent u op zoek naar luxe buitenmeubelen? Dan hebben wij het volgende in het assortiment:
Een uitgebreid aanbod, waardoor u altijd kan vinden wat u nodig heeft. Door verschillende meubelen met elkaar te combineren creëer je een complete werkplek met een erg luxe, unieke en comfortabele uitstraling.
LAAT JE INSPIREREN
Heeft u genoeg gelezen en wilt u ons aanbod bekijken? Of wil je inspiratie opdoen en kijken welke meubelen het beste bij u en uw tuin past? Bekijk dan eerst ons lookbook. Het lookbook geeft een overzicht van alle verschillende stijlen die wij aanbieden. Heeft u inspiratie opgedaan? Dan kunt u verder kijken in onze webshop en de meubelen uitzoeken die het beste bij u passen.
Het beste kunt u de meubels in het echt bekijken, alle buitenmeubelen hebben immers hun eigen uitstraling. Daarom bent u van harte welkom in onze winkel in Amsterdam. In onze winkel vindt u alle collecties en kunt u zich laten inspireren en adviseren door ons ervaren team. Wij helpen u graag bij het uitkiezen van de perfecte buitenmeubelen voor uw tuin of terras. Wij helpen u graag verder om uw tuin helemaal naar uw wens te maken, zodat u met nog meer plezier uw tuin in stapt en echt kunt genieten.