EEN COMPLETE TUINSET MET EEN MOOI TUINKLEED
Door onze tuinkleden te combineren met onze andere buitenmeubelen kunt u een unieke, luxe en exclusieve tuin creëer. Al onze buitenmeubelen zijn van topkwaliteit en doen niet onder voor binnenmeubelen. Hierdoor kunnen onze buitenmeubelen het gehele jaar door buiten staan, zijn ze erg comfortabel en hebben ze een luxe uitstraling. Zo kunt u heerlijk tot rust komen op een mooie lentedag of zomeravond. Bij Dacks hebben wij een uitgebreid aanbod, waardoor u altijd kan vinden wat u nodig heeft. Door verschillende meubelen met elkaar te combineren creëer je een complete werkplek met een erg luxe, unieke en comfortabele uitstraling. Bij Dacks kunt u van alles vinden dat uw tuin net dat extra's geeft. Ons assortiment tuinmeubelen bestaat onder andere uit:
Door dit uitgebreide aanbod kunt u altijd vinden waar u naar op zoek bent en kunt u verschillende stijlen en producten combineren.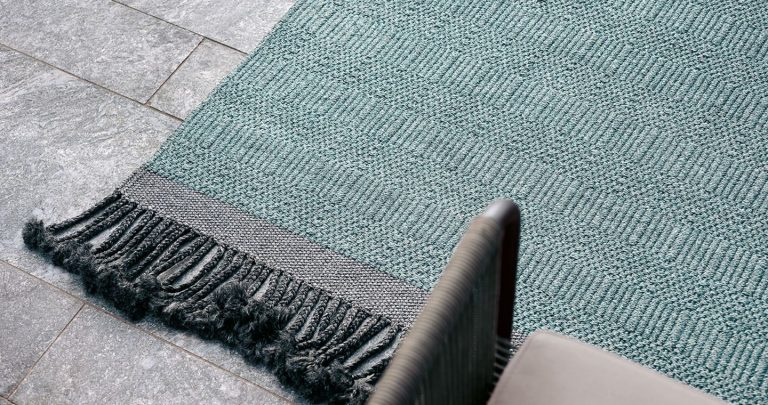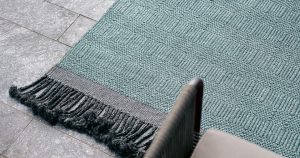 ONZE TUINKLEDEN VAN TOPMERKEN
Ons assortiment bestaat uit verschillende tuinkleden van verschillende topmerken zoals Kettal en Gloster. Bij Gloster wordt gebruik gemaakt van diverse materialen zoals aluminium, vinyl, roestvrijstaal en geweven kunststof. Om welk materiaal het ook gaat, bij Gloster staat kwaliteit voorop. Kettal is een van de marktleiders in de tuinmeubelmarkt. Het assortiment van Kettal bestaat dan ook uit luxe en exclusieve tuinmeubelen van vier merken: KETTAL, TRICOMFORT, HUGONET, EVOLUTIF. Naast Kettal en Gloster verkopen we ook artikelen van andere topmerken als Dedon en Dacks Originals. Het aanbod van Dedon bestaat voornamelijk uit comfortabele stoelen, de eisen die Dedon aan de producten stelt zijn uitzonderlijk. Het is dan ook een fantastische prestatie dat Dedon maar liefst 4 maal de "IF Design Awards" in ontvangst heeft mogen nemen. Tenslotte heeft Dacks zijn stoute schoenen aangetrokken en met veel succes een eigen lijn opgezet, Dacks Originals. De items in deze collectie zijn van de kwaliteit die je bij Dacks mag verwachten en dragen dan ook met trots ons logo.
INSPIRATIE OPDOEN?
Wilt u ideeën opdoen voor uw tuin? Of weet u nog niet precies welk tuinkleed het beste bij u en uw tuin past? Bekijk dan eerst eens ons Lookbook. Ons Lookbook geeft een mooi overzicht van de verschillende stijlen en producten die wij aanbieden. Hierdoor kunt u inspiratie opdoen en een beeld krijgen van de producten die bij u en uw tuin passen. Door te klikken op de producten of door het bekijken van onze webshop, vindt u meer informatie over onze producten. Voor het beste beeld en impressie kunt u de meubels in het echt bekijken. U bent van harte welkom in onze winkel in Amsterdam. Hier vindt u ons complete aanbod en kunt u zich laten inspireren en adviseren door ons ervaren team.