ONZE EXCLUSIEVE BUITENMEUBELEN
Naar welk buitenmeubel bent u op zoek? Bij Dacks kunt u kiezen uit verschillende buitenmeubelen die uw tuin iets extra geven. Ons assortiment exclusieve buitenmeubelen bestaat onder andere uit:
Een uitgebreid aanbod, waardoor u altijd kan vinden waar u naar op zoek bent. Met deze exclusieve buitenmeubelen kunt u echt tot ontspanning komen in een stijlvolle tuin. Door dit brede aanbod heeft u keuze uit verschillende stijlen, zo kunt u kiezen uit een moderne tuin of een tuin met een futuristisch karakter. Met onze lounge fauteuils en ligbedden kunt u eerlijk tot rust komen. En met onze tuintafels en parasols kunt u genieten op uw terras. Heeft u meer licht nodig in uw tuin? Dan kan onze verlichting zeker niet ontbreken. Wij helpen u graag verder om uw tuin helemaal naar uw wens te maken.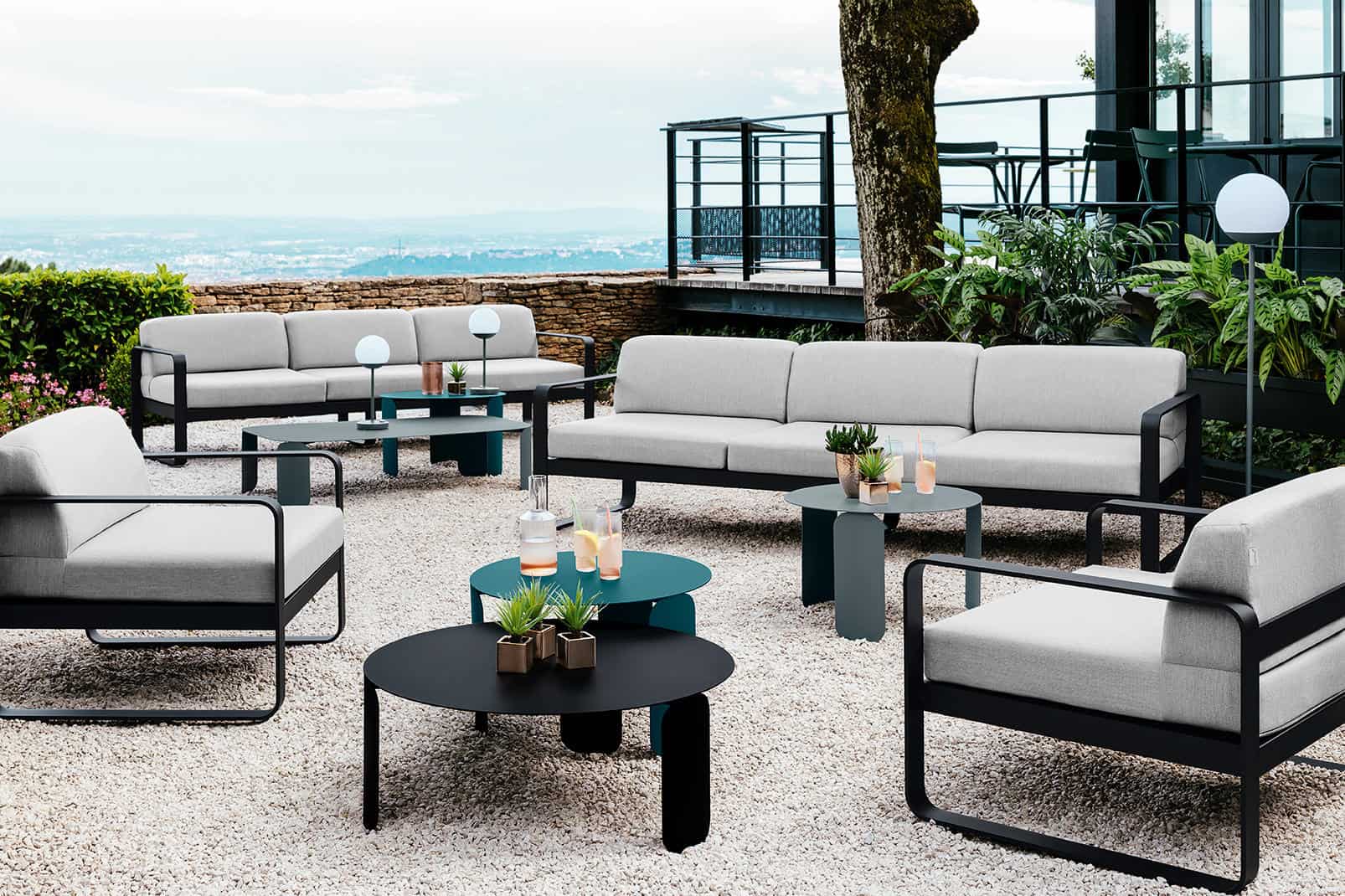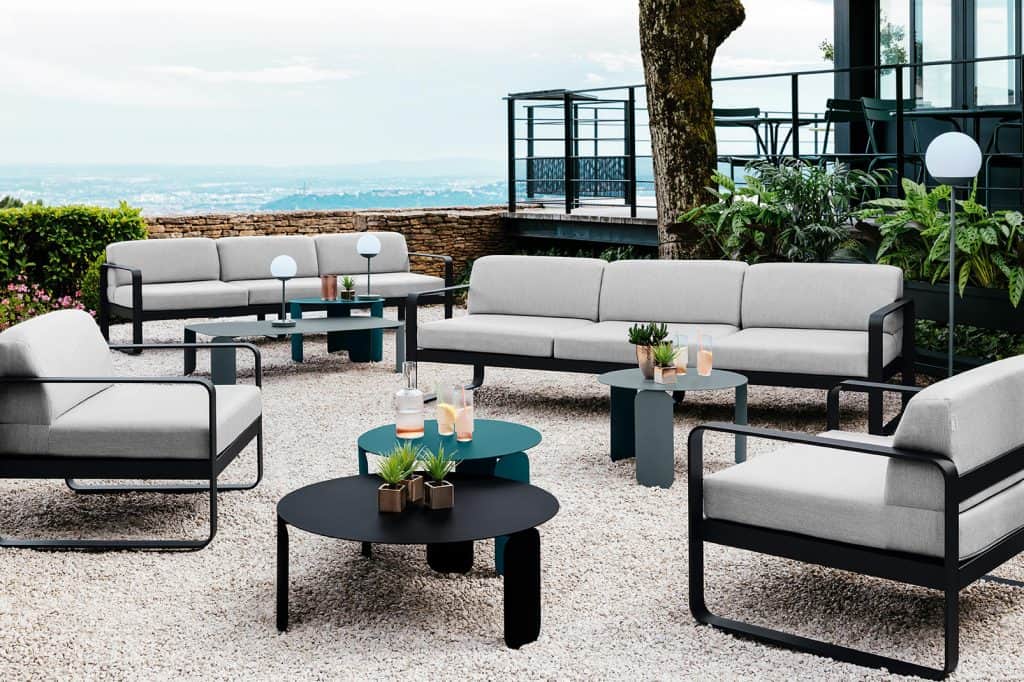 EXCLUSIEVE BUITENMEUBELEN VAN DE BESTE MERKEN
Bij Dacks vindt u exclusieve buitenmeubelen in uiteenlopende stijlen. U vindt een ruim aanbod van meer dan 25 exclusieve merken. Zo kunt u bijvoorbeeld buitenmeubelen bestellen van:
Deze merken hebben allemaal iets bijzonders en uiteenlopende stijlen. Zo zijn alle producten van Extremis ecologisch tot stand gekomen. En hebben vele producten van Evasolo door hun futuristische karakter en vormgeving een rol gespeeld in vele Hollywood producties. In de buitenmeubelen wordt gebruik gemaakt van verschillende materiaalsoorten, hierdoor kunt u altijd een geschikt buitenmeubel voor uw tuin vinden. Veel van deze merken werken samen met vooraanstaande designers. Zo werkt BOREK samen met ontwerpers als Marcel Wolterinck en Eric Kuster.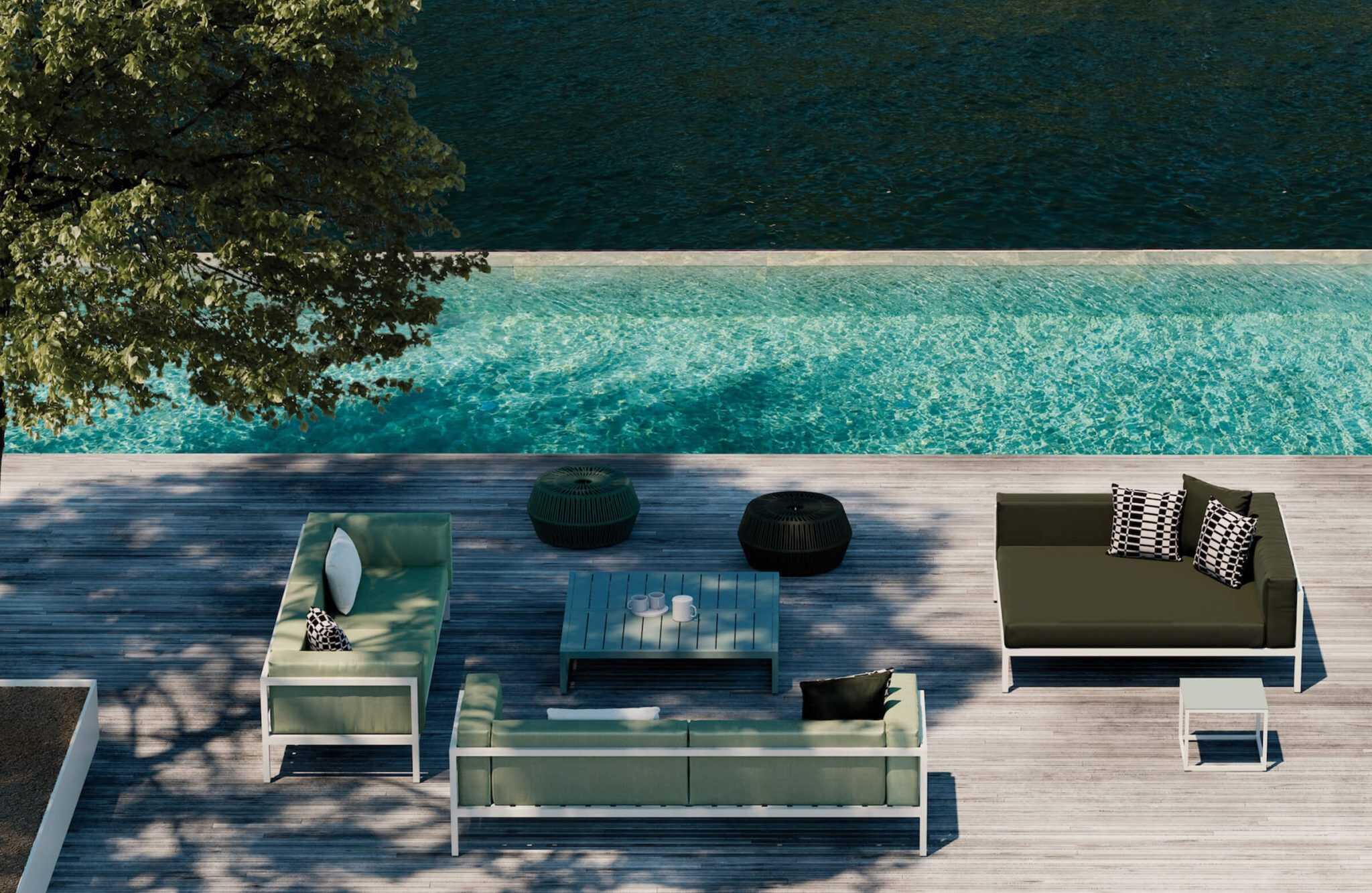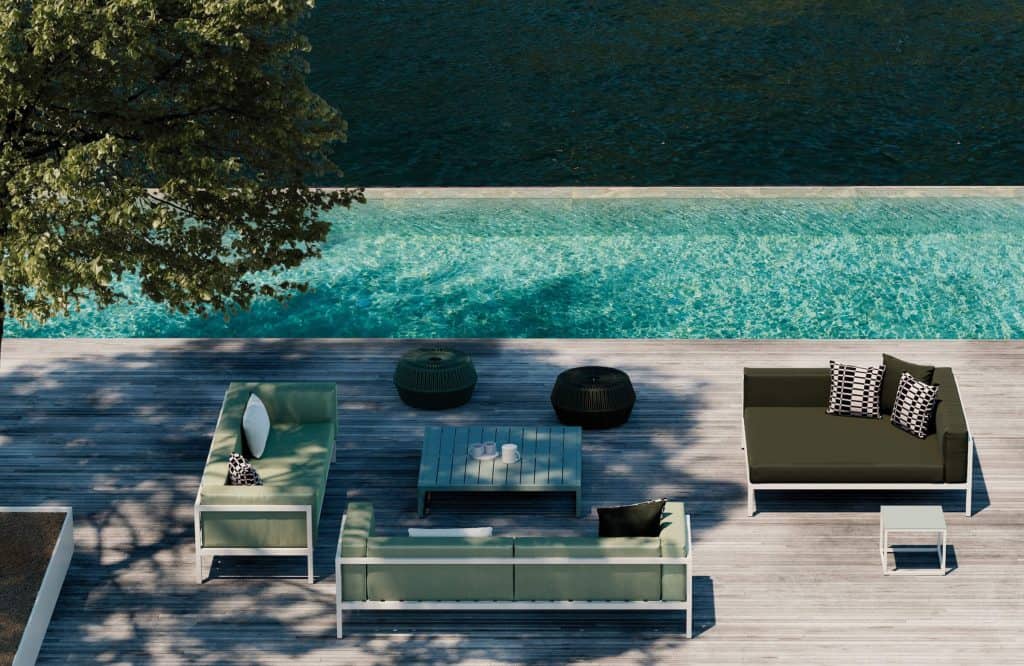 LAAT JE INSPIREREN
Bent u benieuwd naar onze exclusieve buitenmeubelen? Of wilt u meer ideeën opdoen voor uw tuin? Bekijk dan eens ons Lookbook. Hier ziet u wat we allemaal in het assortiment hebben en krijgt u een mooi overzicht van alle verschillende stijlen die wij aanbieden. Scrol voor ons complete aanbod ook eens door onze webshop, hier vindt u meer informatie over onze producten. Voor de beste impressie kunt u de meubels in het echt bekijken. U bent daarom van harte welkom in onze winkel in Amsterdam. Hier vindt u ons complete aanbod en kunt u zich laten inspireren en adviseren door ons ervaren team. Wij helpen u graag verder bij het uitkiezen van de perfecte buitenmeubelen voor uw tuin of terras.