ONZE MODERNE BUITENMEUBELEN
Bent u op zoek naar moderne buitenmeubelen die uw tuin net dat extra's geven? Bij Dacks kunt u de buitenmeubelen vinden die u zoekt, zoals mooie accessoires, strakke tuintafels en chique verlichting. Wilt u liever investeren in moderne buitenmeubelen dan hebben wij het volgende in het assortiment:
Een aanbod waar u altijd kunt vinden waar u naar op zoek bent. Met deze buitenmeubelen kunt u uw tuin modern inrichten en helemaal naar uw wens maken. Met de ligbedden en loungefauteuils van Dacks kunt u helemaal tot rust komen en goed ontspannen. Heeft u een grote familie of veel vrienden? Dan past de loungebank misschien beter in uw tuin. Bekijk ons gehele assortiment in onze webshop of kom langs in onze winkel in Amsterdam.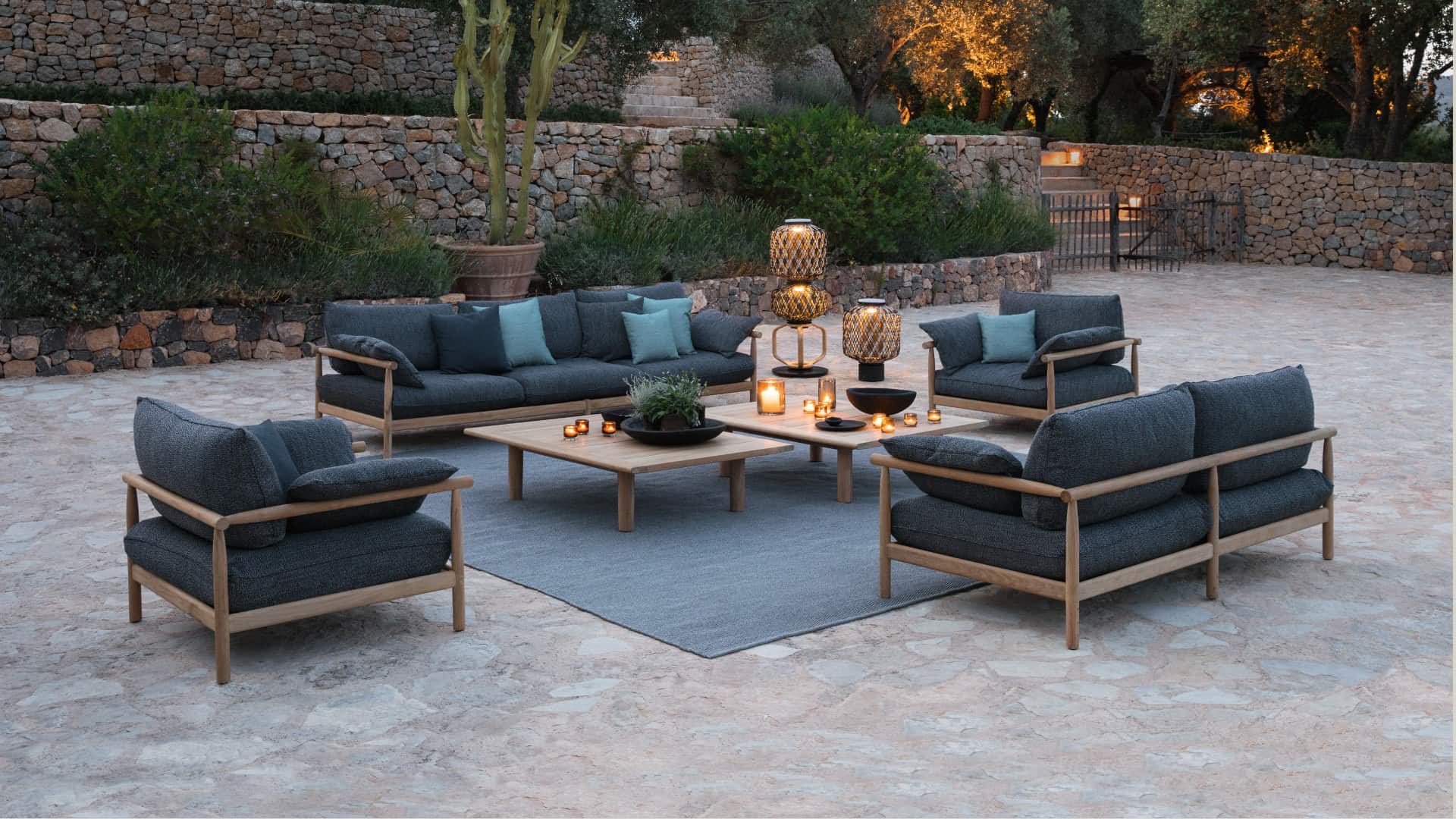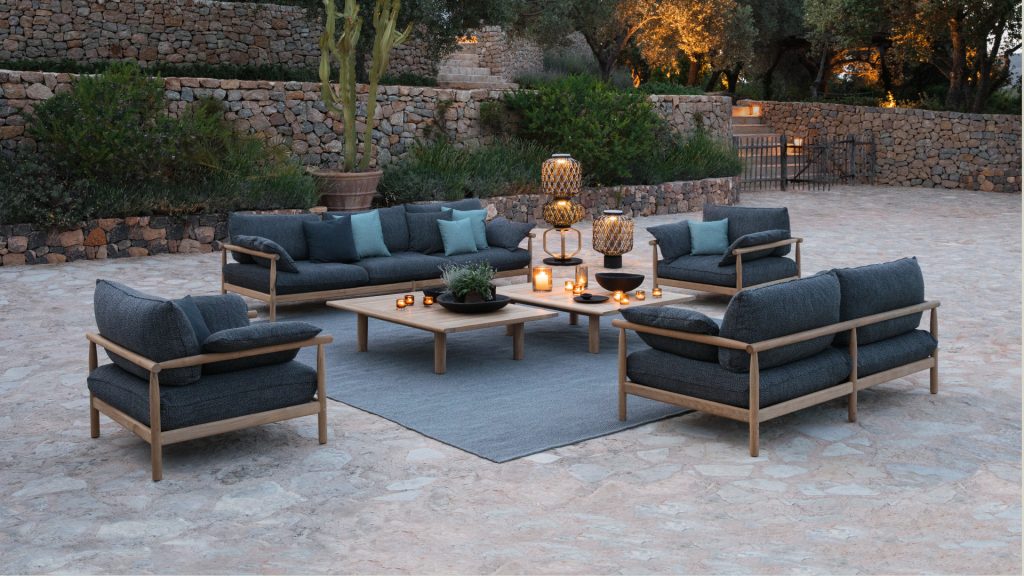 MODERNE BUITENMEUBELEN VAN DE BESTE MERKEN
Bij Dacks vindt u unieke en moderne buitenmeubelen in uiteenlopende stijlen. Ons assortiment bestaat uit buitenmeubelen van meer dan 25 merken. Zo bieden wij bijvoorbeeld buitenmeubelen aan van de volgende merken:
Deze merken zijn iedere dag bezig met het ontwerpen, ontwikkelen en verbeteren van nieuwe buitenmeubelen. Wat maakt deze merken zo bijzonder? Veel van deze merken werken samen met vooraanstaande designers. Daarnaast heeft Extremis van Dirk Wynants al verschillende prijzen in de wacht gesleept voor haar designs en ontwerpers. Tenslotte werkt Fermob ook met verschillende bekende designers en maken ze strakke tuinmeubelen van aluminium. Wilt u meer informatie over al onze verschillende merken? Wij informeren u graag op de merkpagina's van onze webshop of kom langs in onze showroom.
INSPIRATIE NODIG?
Ben jij benieuwd naar onze moderne buitenmeubelen? Of wilt u inspiratie opdoen voor uw nieuwe tuin? Het lookbook geeft een mooi overzicht van alle verschillende stijlen die wij aanbieden en verrassende combinaties van buitenmeubelen. U kunt gemakkelijk door het lookbook scrollen, bladeren en ontdekken welke moderne buitenmeubelen u het mooiste vindt en welke merken u het meeste aanspreken. Daarna kunt u in onze webshop al uw meubelen uitkiezen.
Ieder tuinmeubel heeft een eigen uitstraling, daarom kunt u de meubels natuurlijk het beste in het echt bekijken en uittesten. Hier vindt u ons gehele aanbod en kunt u zich laten inspireren en adviseren door ons ervaren team.